Supporting responsible mobility and recreational activities for young people
One Leasing Finland had the honor to be the main sponsor of KY-Sail, the sailing club of the Aalto University School of Economics, on a trip to the Mediterranean Sea.
In September 2021, a total of 80 future decision-makers traveled to the Split archipelago in Croatia for a two-week sailing trip.
"Every year we organize a sailing trip to the Mediterranean because we want to offer our members a unique experience. We get to discover new cultures, enjoy nature and improve our sailing skills," says Jaakko Kuivanen, Chairman of KY-Sail.
Organizing a long sailing trip for dozens of participants requires months of planning. Virva Brax, who led the planning team, is delighted to have found an enthusiastic supporter for the trip.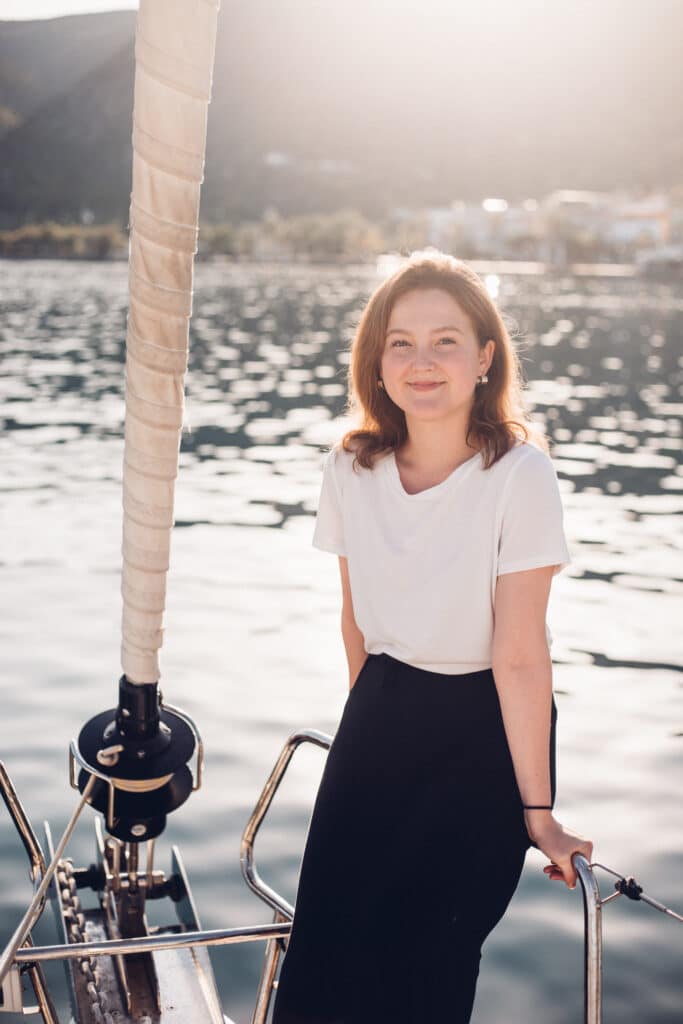 "The role of the sponsor is important to us, as we want to enable as many people as possible to participate. Thanks to the financial support, the cost of the trip remained relatively moderate," Brax says.
Responsibility for the well-being of young people
Harri Toivonen, CEO of One Leasing Finland, wants his company to be involved in supporting youth leisure activities.
"I feel that as a company we have a responsibility to do our part to improve the wellbeing of society, especially young people. The decision to sponsor was an easy one, especially as both parties value the same things – nature and responsible mobility."
Jaakko Kuivanen also thinks that it is important for values to meet.
"It's great to see how sustainability in the automotive sector is evolving. For our generation, OLF's car-sharing cars, for example, are an ethical choice, as few people want to own a car anymore. Nature is also becoming a key issue, and our sailing club is concerned about the state of the Baltic Sea through campaigns such as litter picking. "
KY-Sail's sailing trip to Croatia was full of sun, nature, and time together. The boats sailed to new ports, enjoyed a dip in the Mediterranean Sea, and a time together after a lonely study break.
"It's a joy to see how young people know how to enjoy life. They are also smart pioneers in many areas. It is a privilege to be able to build the future together with them," says Harri Toivonen.